Your Health Comes First
Get the care you need for a healthier life.
At our neighborhood pharmacy in Dewey, OK and Caney, KS, we make it as easy as possible for our patients to get the services they depend on. Whether you need a prescription filled or delivered or are searching for a custom solution tailored to your needs, we can help.
Learn more about our pharmacy services below and how we'll ensure you get the care needed to better your health.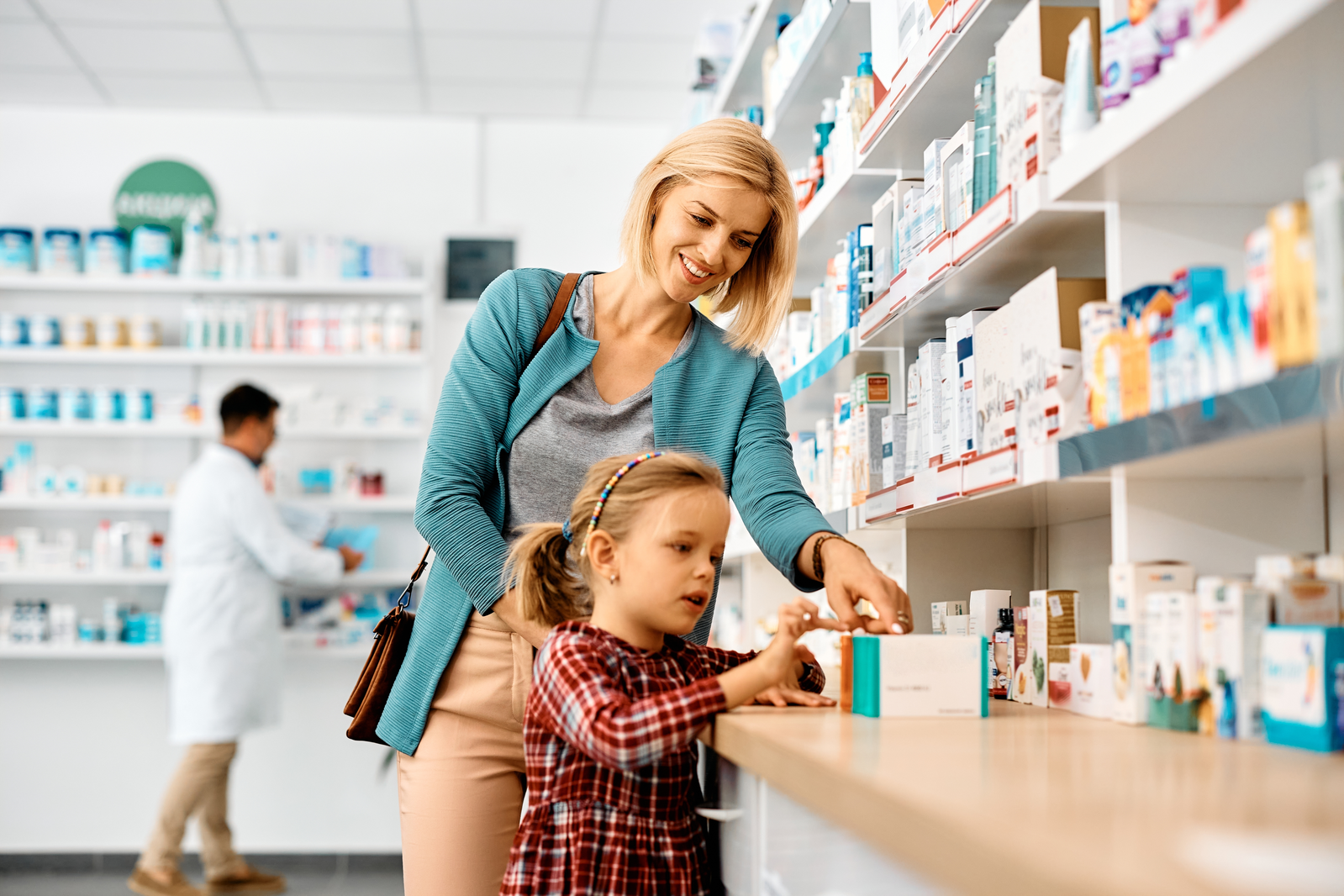 Over-the-Counter
We carry a variety of over-the-counter medications and products to help you get and stay healthy. Some of what we offer includes:
Pain Medication
Cold and Allergy Medication
Supplements
CBD
Pseudoephedrine Products
Oral Health Products
Feminine Hygiene Products
First Aid / Wound Care
Sports Medicine
Compounding (Custom Solutions)
Get personalized health solutions tailored specifically to your needs. We work with you and your doctor to create a treatment that best fits your health needs. Compounded medications allow us to alter dosage forms and strength, remove allergens, and more. Our compounding services include but are not limited to:
Bioidentical Hormone Replacement Therapy
Topical Pain
Dermatology
Weight Loss
And Much More!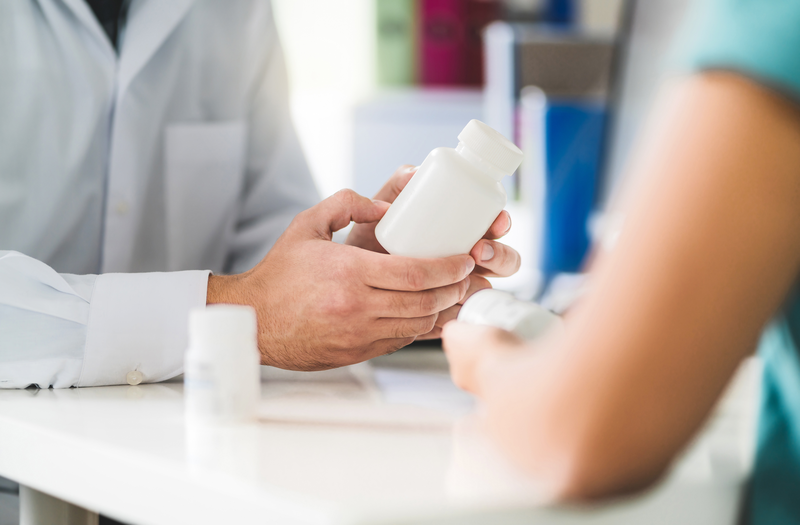 Medication Therapy Management
Are you taking multiple medications and struggling to understand why? Medication therapy management can help! We'll review your medications with you and the reasons you take them, then help you formulate a plan to make the best use of your medications. Medication therapy management includes the following:
Comprehensive Medication Reviews
Patient-Centered Care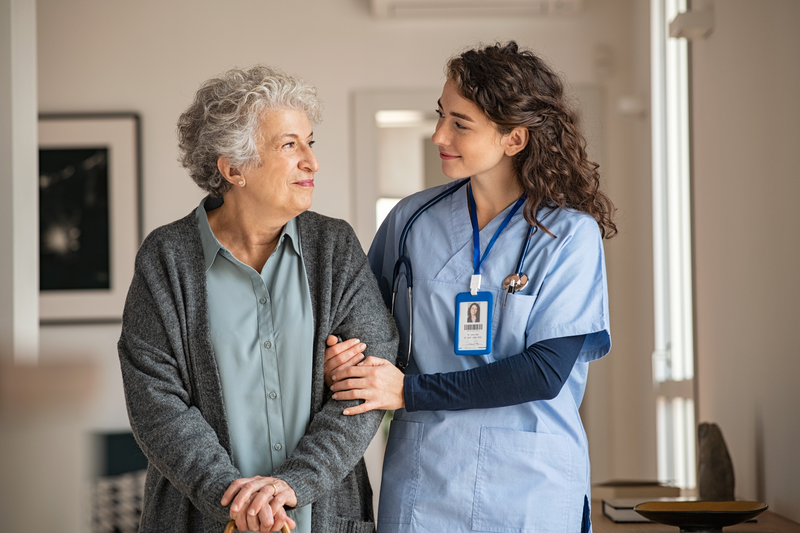 Long-Term Care
Our pharmacists are proud to work with long-term care facilities to ensure everyone there gets the care they deserve. We focus on improving the quality of life of the residents while reducing the cost of treatment. We provide the following:
Nursing Home Packaging
Free Delivery to Any Local Nursing Home
Immunizations
Immunizations are key when it comes to disease prevention. Getting your immunizations can help protect not only you but those around you as well. We offer CDC-recommended vaccinations at our pharmacy to help keep you safe and healthy. Some of the vaccines we offer are:
Influenza (Flu)
Shingles
Pneumonia (All Types)
Tdap (Boostrix)
Travel Vaccines
COVID Vaccines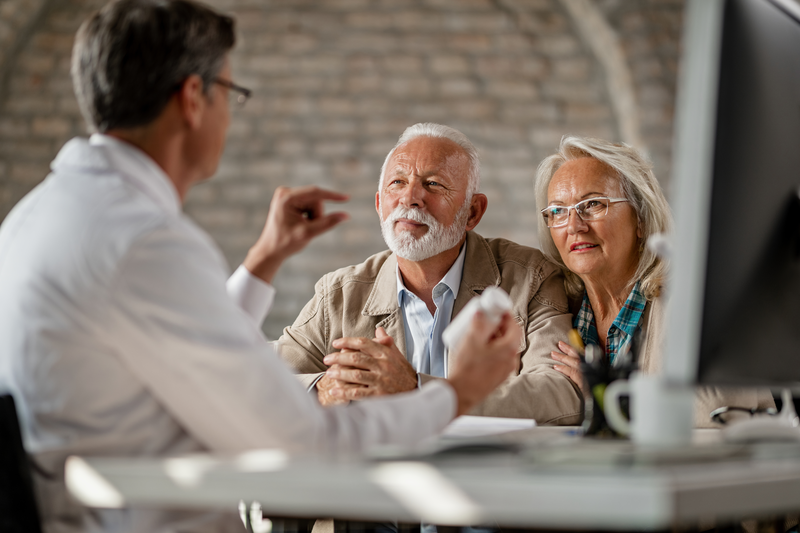 Medicare Open Enrollment
Make an appointment with a Pharmacy Medicare Specialist to help you choose your Medicare Drug Plan or Advantage Plan. We pay for a software the helps us easily look at Medicare plan options for this service area and look for the best plan for you and YOUR medications. Please call to schedule an appointment.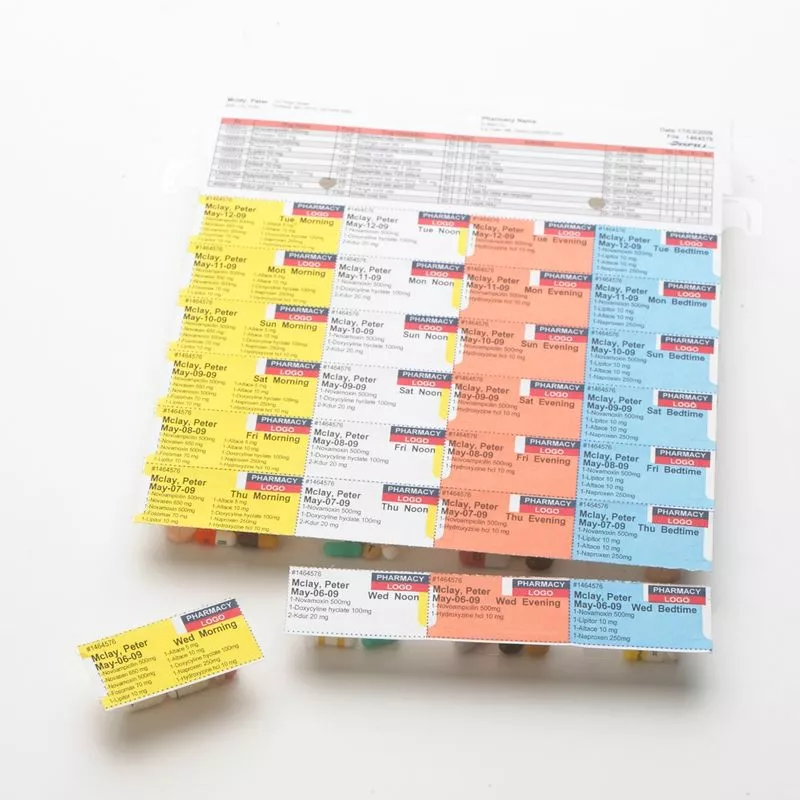 Adherence Packaging
We make it easy for patients taking multiple medications to keep track of them all with our Dispill Med Packs. Our Dispill Med Packs help our patients keep their medications organized. We dispense blister dose packs that are organized by the time of day.
Click the button below to contact us if you would like more information!
Medication Synchronization
Would you love to be able to pick up all your medications at the same time and day each month? You'll love our medication synchronization program! We'll have all of your prescriptions ready for pick-up at the same time. It can be a 30 day or a 90 day supply, depending on your insurance. This makes it convenient and hassle free!